In Pictures: Microsoft exposes its research efforts
Photo gallery of Microsoft scientists showing off research projects during the TechFest gathering
March 6, 2008 (Computerworld) Microsoft Corp. this week pulled in researchers and scientists from the company's labs around the world to show off their work at its seventh annual TechFest gathering in Redmond, Wash. Yesterday.
The one-day show for the press and business partners highlighted a slew of Microsoft research projects, including work on cell biology, monitoring and predicting epidemics and monitoring volcanic undersea activities.
Microsoft also showed off the World Wide Telescope, which is a project that pulls together images from the best telescopes in the world and stitches the information together in a single, searchable format. The telescope project is slated to be released free to the public this spring.
Here are some images from Tuesday's TechFest show floor, where scientists showed off their work and even actor and science enthusiast Alan Alda weighed in with his take on the emerging tech that he saw there.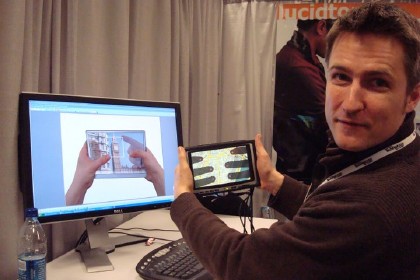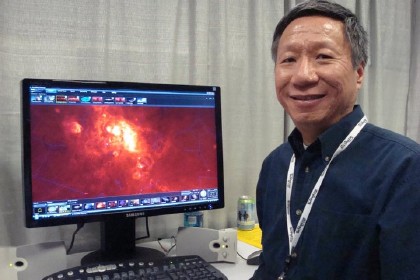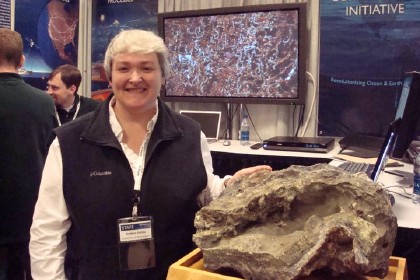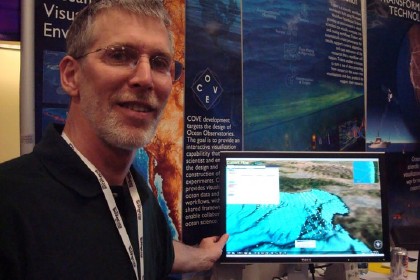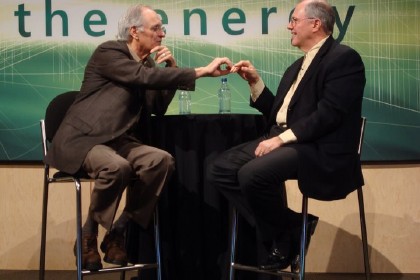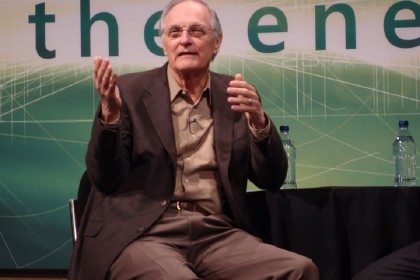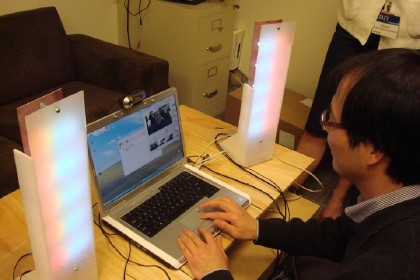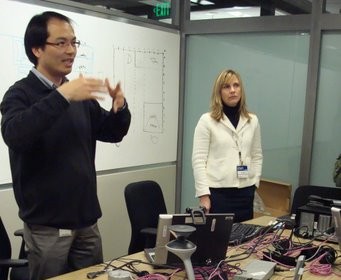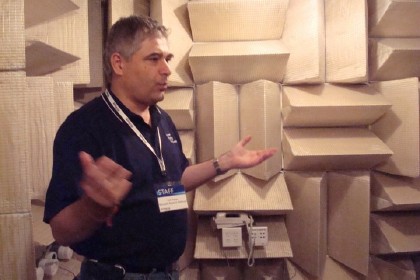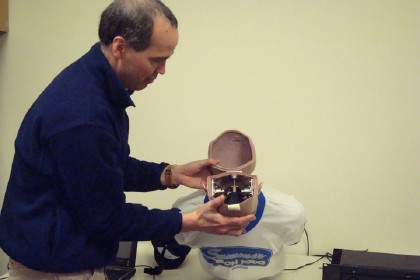 Today's Top Stories


Rapid, Widespread Adoption of CMMI at Lockheed Martin with Application Lifecycle Management — Recorded at Gartner ITxpo

How does Lockheed Martin, the number one IT prime contractor for the US Federal Government, rapidly achieve large scale adoption of CMMI across new and existing programs? Application Lifecycle Management (ALM) has proven to be a vital accelerator for Lockheed Martin Information Systems, automating and streamlining each stage of CMMI maturity. Listen to this webcast to learn more.

Watch this on demand webcast now

See more Webcasts

Detect, identify, and locate RF interference in 802.11 WLANs.

AnalyzeAir software provides IT network professionals with the vision they need into the hidden world of RF, providing them with the ability to see the spectrum in a visible and intelligible format. AnalyzeAir software lets you see, monitor, analyze, and manage all the RF sources and wireless devices that influence your Wi-Fi network's performance and security, even if those devices are unauthorized or transient.

AnalyzeAir Trial Software v3.1 highlights the features found in AnalyzeAir Software using a set of saved spectrum files. Replay the data and experience the visibility that AnalyzeAir Wi-Fi Spectrum Analyzer provides. Note: The trial software is limited to a player version only. It does not communicate with an AnalyzeAir PC card so it does not collect actual spectrum data.

Register for this trial now.

White Papers

Read up on the latest ideas and technologies from companies that sell hardware, software and services.
View more whitepapers